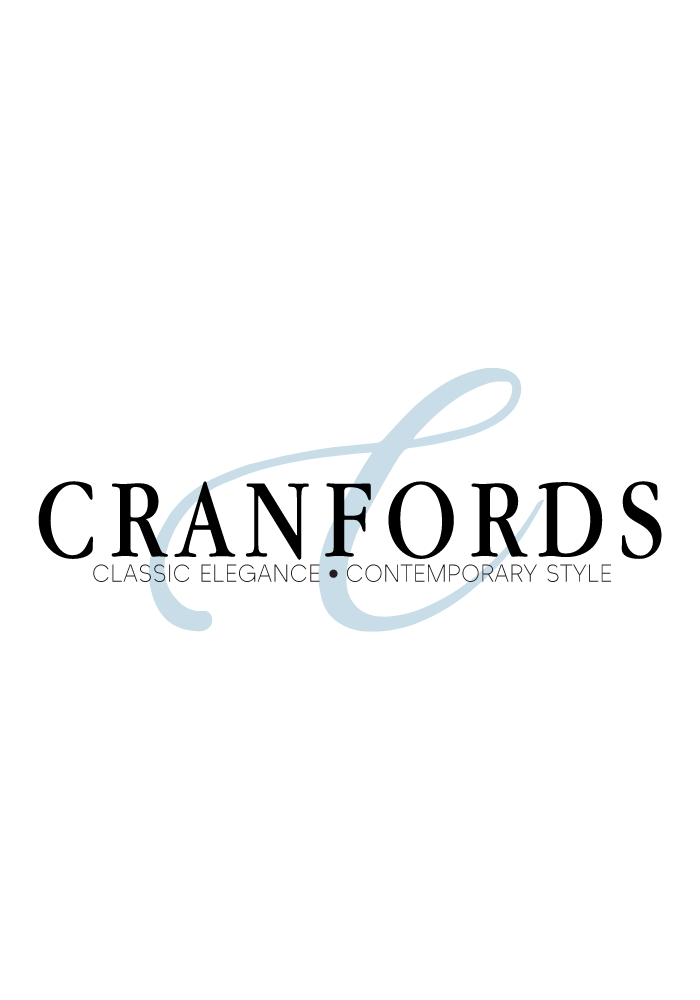 Founded in tradition, Flourishing with style
Founded in 1933, Cranfords has made its mark with in the Moultrie community. Today, the Smiths carry on the legacy started by Jay Newman Cranford as the place to go for gifts, home decor, jewelry and registries in southwest Georgia.
Learn More
BRIDAL

Weddings are a huge life event, and we work to make it an easy trasnition with home essentials and decor to start your married life together.

BABY

Babies are a blessing to a family, and having everything you need from books to baby essentials to clothing will set this next phase of life up for success.

HOME

"Home is where the heart is." Find unqiue home decor to make your house a home with a Southern, classic elegance and contemporary style.

JEWELRY

Jewlery makes any day better. Find popular brands for yourself or as a gift to express your unique style through your accessories.